You don't always need a classroom to learn a language! Go full immersion through visiting the beautiful city of Lyon and its surroundings with our qualified teachers. We also prepare workshops on different topics to broaden your cultural knowledge as you perfect your French. 
For each excursion and city tour, we'll put to your disposal pedagogic material that you can check before and after. The organization made by the French in Lyon team will allow you to enjoy fun tours, meet the locals, storekeepers and professionals. Finally, these activities are also proposed to school groups and families.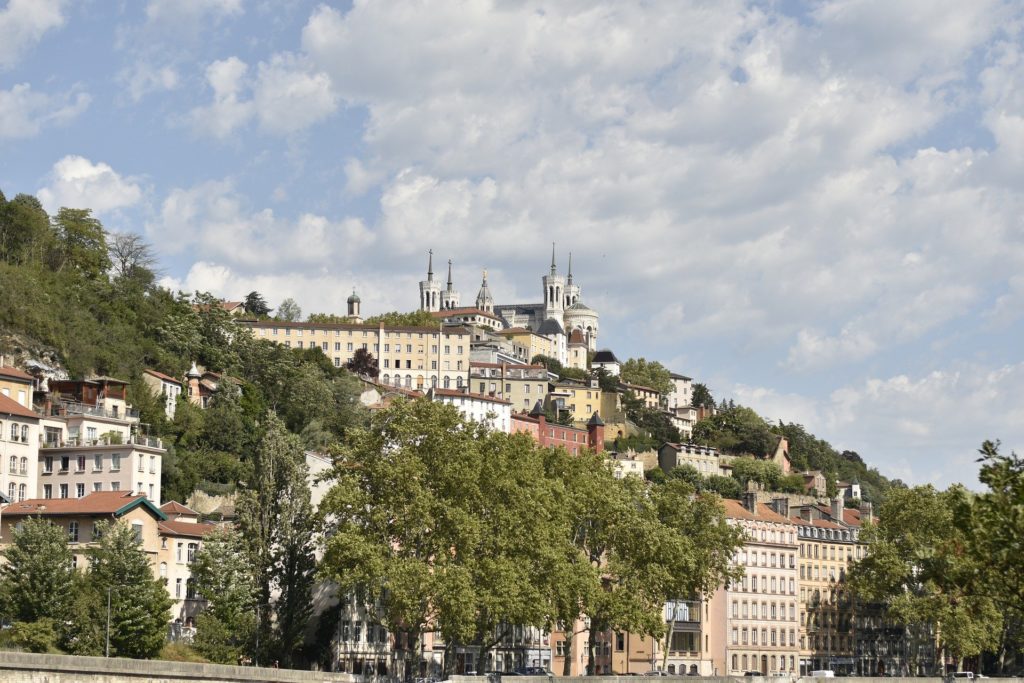 French in Lyon rhymes with immersion
We have a great variety of immersion activities to offer you, so you'll be learning French through the means of culture too. These outside activities are suggested to you three times a week (for some of them some fees are charged, but remember that they're optional). Our team will also organize excursions twice a month. These ones take place on Saturdays and allow you to discover the patrimony of the region: The Beaujolais region (Little Tuscany), Pérougues (medieval city), or even Côtes-du-Rhône to discover the culture of Romans and their wine. Other activities can be visiting the zoo, the different gardens of the city and the famous botanic garden, for example. 
French in Lyon also means workshops
French patisserie workshops
French in Lyon welcomes all pastry chefs to our workshops of two or three hours. Our professional trainers will provide you with the essential techniques to create the most iconic French pastries.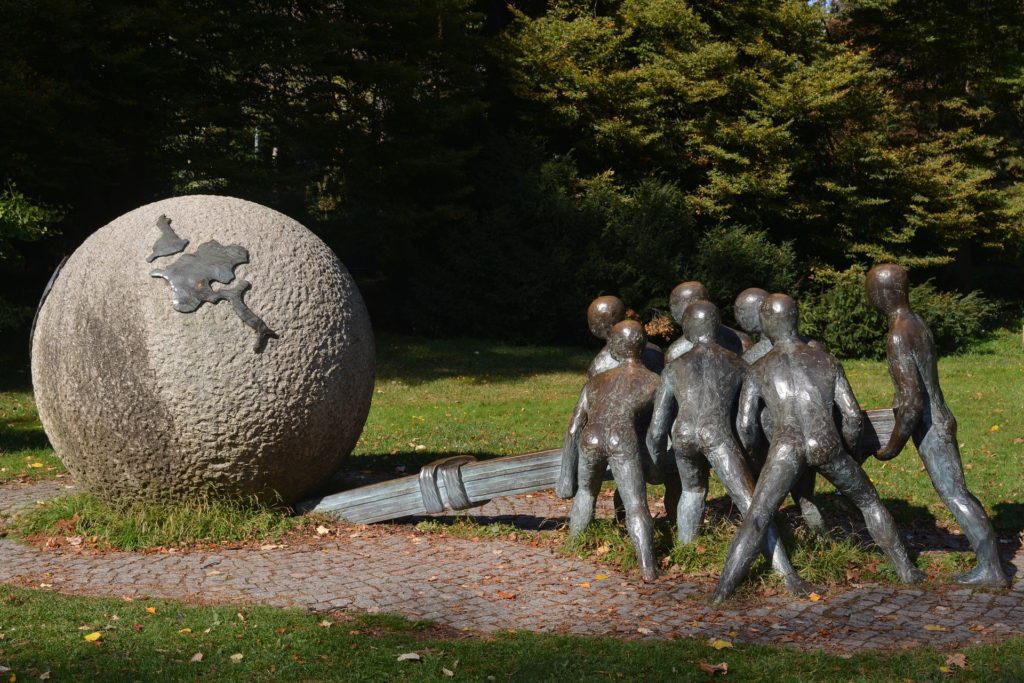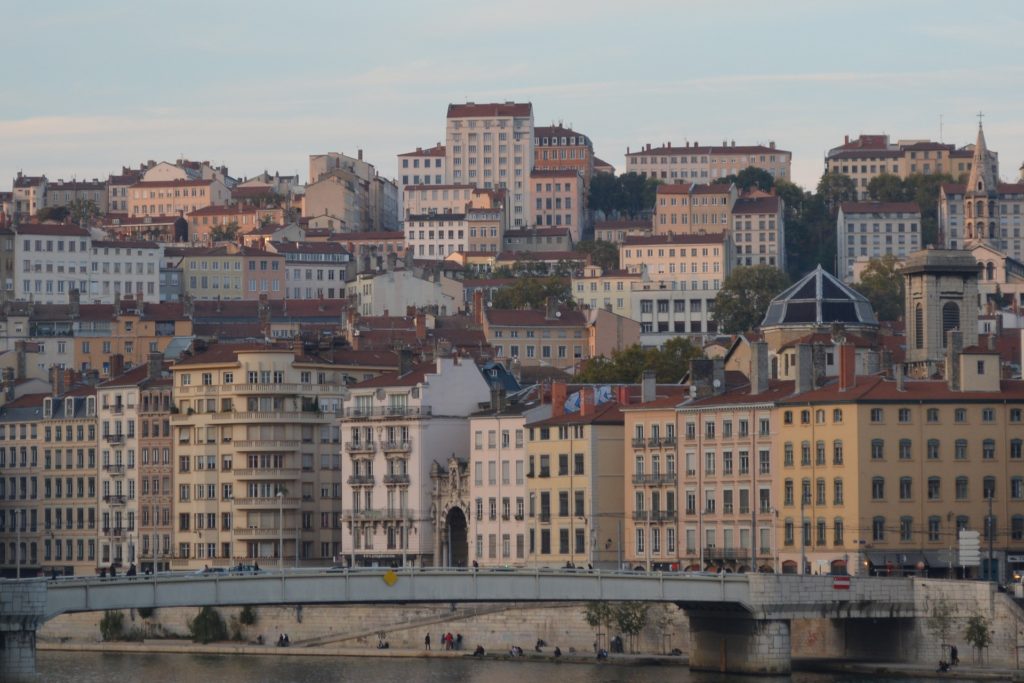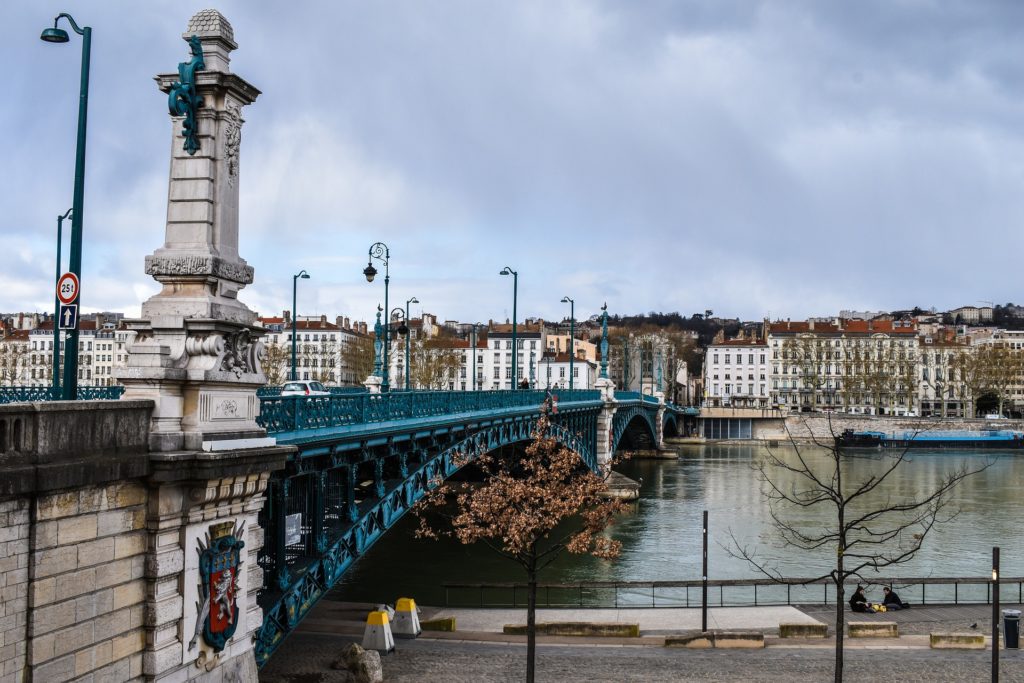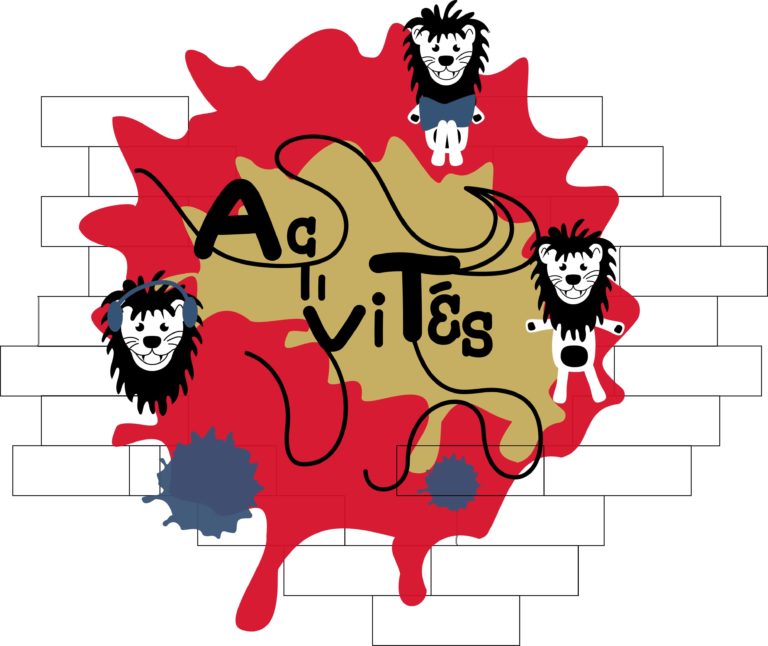 French in Lyon means activities too
Cards contests
Have fun while learning new things! From one region to another, from one generation to another, the most popular games have been transmitted to us and modified to suit your level, so that you can enjoy them entirely.
Exciting adventures in the city
What if we could tell you that the entire city can be your playground? Don't think twice and come join us in this adventure! Make part of this experience combining city tours and treasure hunts. Our team will prepare the best missions and scenarios for you.
"Pétanque" Matchs
Pétanque is a game played with balls and that has its origins in the provençal game. This game is rated at the eleventh position of the most played games in France. It is practiced by many fans but also by almost everyone occasionally and mostly during the holidays, summer being the preferred season for it. 
With French in Bordeaux you'll be able to learn about this sport that is very important in French leisure culture. This will be an asset to presume in front of your friends!
French in Lyon means programs for School and University groups
Whether you're thinking about a short stay or a several weeks program, we're more than happy to organize discovery activities about French culture for School and University groups. Our team is ready to engage you in out-of-school activities.
Accommodation won't be a problem, since we have all the tools to help you find a place, whether you're a student or a chaperone.
Our goal is to provide you with a memorable stay, that is the reason why we offer customizable plans that fulfill your expectations and University requirements. Notice that by the end of your stay, each participant will be given a program certification.