French in Lyon offers you general courses in small groups of three or two people, or private lessons. This configuration opens the possibilities of overcoming fears regarding speaking French. Thanks to the variety in our methodologies and modalities, you'll be surprised by the speed of your progress!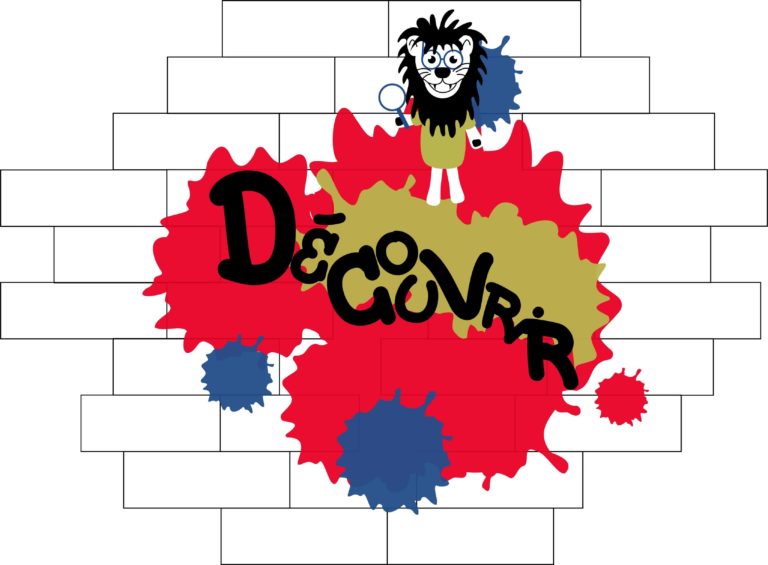 Our Beginner Program
You don't speak French and have never studied it before? These are the courses for you! During this program that lasts two weeks, you'll rapidly learn the essentials of this beautiful language. Imagine coming to Lyon and running into the actress Dominique Blanc or the director Bertrand Tavernier? Don't panic! With this program you'll be able to have a simple conversation with them!
Ready for learning French effectively and in no time?
Thanks to French in Lyon, you'll be speaking French from the very first day of your stay! This learning will be built upon solid bases to assure you endurance: A complete and immersive program from the start.
Notice that the lessons start at a specific date, so don't hesitate to contact our services in advance.
If you're responsible for a student group or if you want your friends to join you in this adventure, you must know that we can offer you customizable plans adapted to the dates and duration you choose.
When
From 9.30 to 12.30
Monday through Friday
Schedule
Who
Price
Our Extensive Program
This program offers you the possibility of focusing on grammar and vocabulary aspects that suit your level, as you learn the essentials of French language. Indeed, our courses are adapted to levels going from beginner, to A1 and B2.
You'll be learning about French culture in general, but also about Lyon patrimony and traditions (Lyon Bouchons, Lumière Cinema Festival, the tasty praline brioche, etc.). All these learnings will be put in place in our classrooms, but not only. You'll put into practice all the theoretical knowledge through the many excursions in the city: getting engaged in daily life interactions with French native speakers and of course your teacher.
Whether you're buying teleferic tickets to visit Fourvière Basilique or discovering the Old City and its passageways, French in Lyon will help you communicate fluently!
This is a program made for those who are eager to learn fast. As mentioned before, you'll be interacting a lot and that makes this program speaking and listening centered.
In the classroom, you'll be practicing both skills (along with grammar and writing) through conversations around the news or controversial topics and through rôle play, depending on your preferences and your own targeted topics for improving your vocabulary.
When
From 9.30 to 12.30
Monday through Friday
Schedule
Who
Price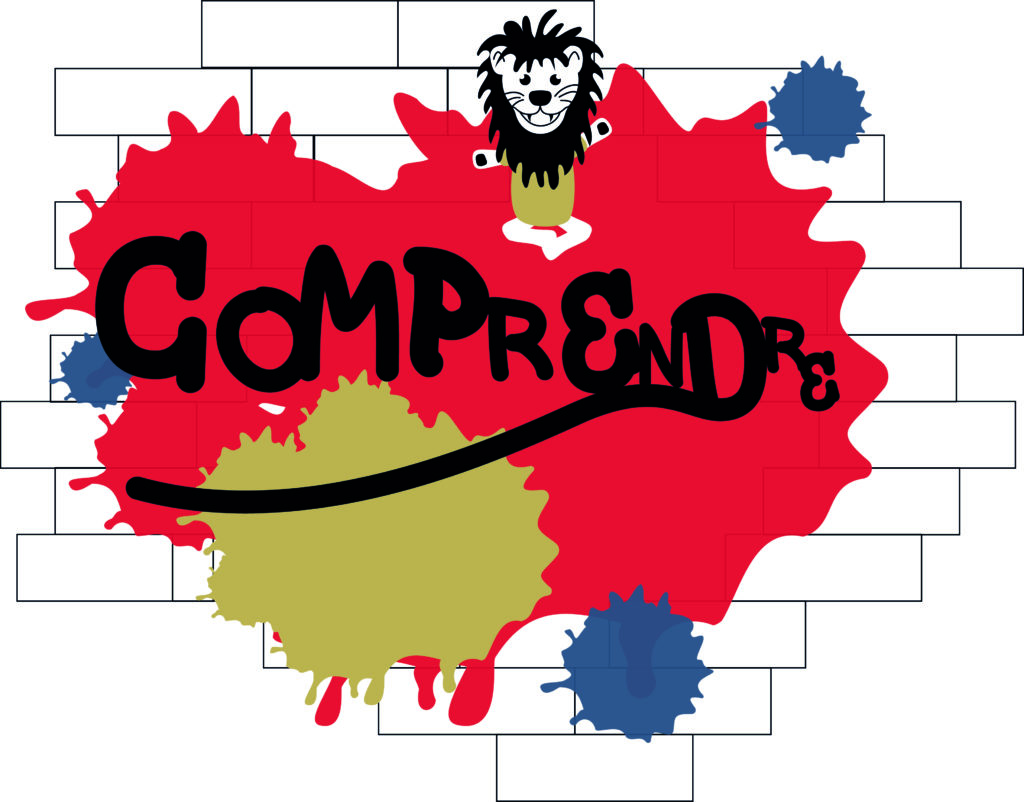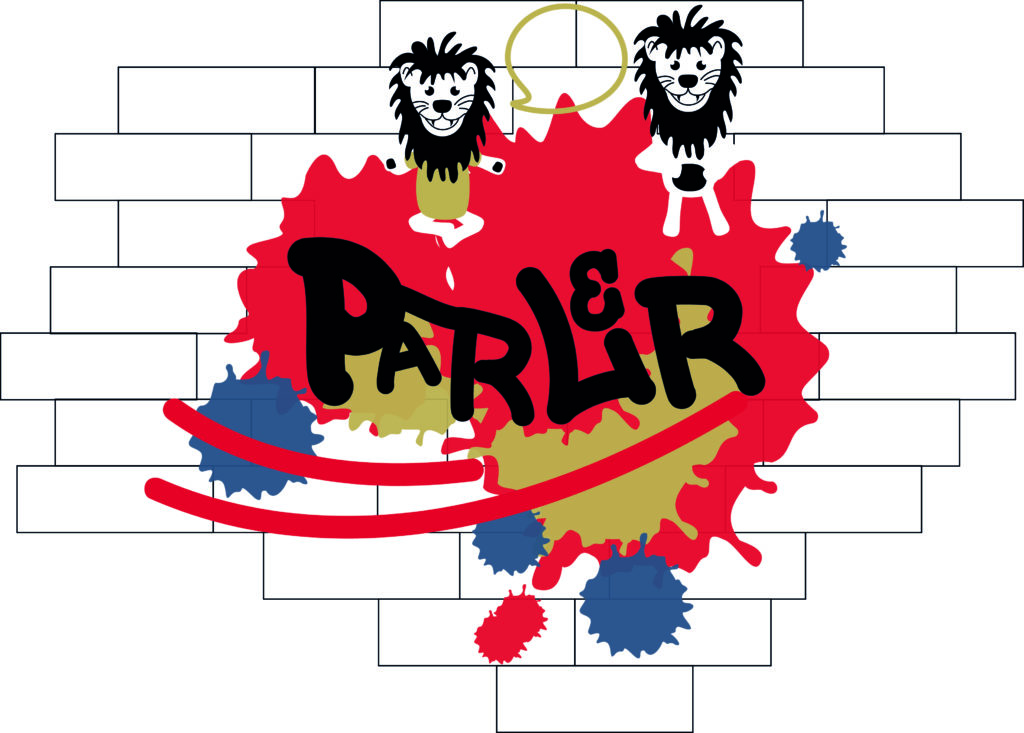 Our Tutoring Program
How it works :
Lessons when wanted :
All of our private lessons are scheduled when you need them, between 8 a.m. and 8 p.m., everyday (except on Sundays). The minimal duration these lessons have is 90 minutes.
Lessons where needed :
In your house, at your workplace or in our classrooms! Even more, if you prefer to walk and talk, to walk and learn, we offer you the possibility to do it too! This is one of our most successful modalities. Your teacher takes you to a Walk and Learn lesson around Lyon, where you get the chance of interacting in real-life situations thus becoming more autonomous and efficient.
And the best part is that these lessons are available to you as many times as you wish, you just have to schedule them in advance!
When
From 9.30 to 12.30
And from 13.30 to 15.00
Monday through Friday
Schedule
Who
Price
Our Combined Program
Our combined courses are organized in two complementary parts and two main options.
OPTION 1
In the morning, you'll be learning French in a small group. In the afternoon, you'll be practicing in the city what you learnt in the classroom. During the weekend, we prepare an excursion for you and your teacher. The detailed program will be handed to you in advance.
OPTION 2
This option in particular gives you the possibility to build a tailored schedule. On the one hand, with private lessons you'll be able to broaden your knowledge in French. On the other hand, you'll progress fast in your daily interactions through mini-group lessons. Reading books for learning about traditions in Lyon is interesting, but what if you learnt through actual interaction? Take a walk with our teachers around the city to get first-hand information !
We know preferences may vary from one student to another, so we'll share with you a list of possible activities and you'll choose depending on what you like. Are you an aesthete? The Beaux Arts Museum of Lyon or the many galleries will catch your eye. Are you more of a cinephile? Come and visit the Miniature and Cinema Museum in the Old City! Theater fans are also welcome to the Café-théâtres! But don't worry, the plays will be approached in advance in the classroom, to ensure a better comprehension.
But in the classroom we can also discover the culture! Improv classes can also take place on our sites!
When
Anytime ( even on Saturday )
Schedule
Who
Price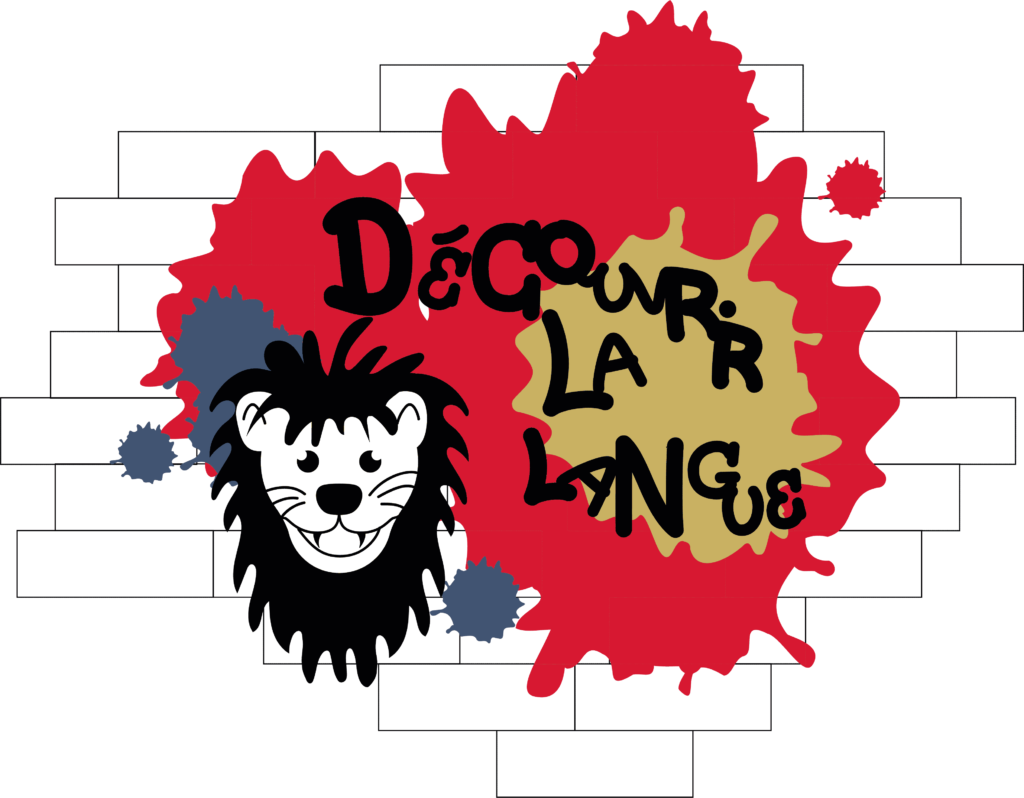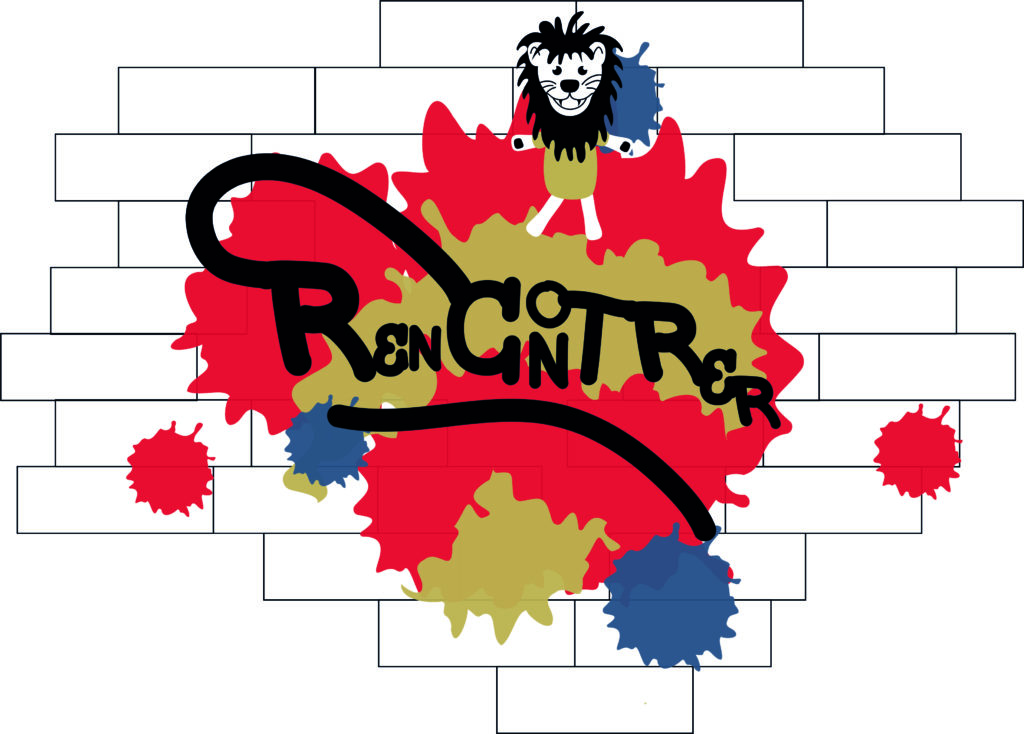 Our Dual Program
What's dual learning? :
It's the perfect combination between classic learning with a teacher and autodidactic learning through pedagogical resources. If this suits your learning style, you'll for sure be learning French effectively.
First step : On our ludic platform available 24/7, you'll prepare individually with a SPOC (Small Private Online Course). Structured courses, audio visual content, games and quizzes are at your disposal, just make sure to choose the right level and follow your preferences. We guarantee a ludic and efficient learning process!
Second step: Private lessons are also offered to you to complement the first step. To ensure the success of your learning process, your teacher will adapt the contents to the needs of every student. Remember that before you start we meet face-to-face or online to evaluate your previous knowledge and needs.
When
SPOC lessons whenever you want
Private lessons in the afternoon or evening
Schedule
Who
Price
Our TAILOR-MADE Program
We have built this program to support au-pair young-people who work in host families but also those who work and can't find the time for learning French. The flexibility this program offers relies on the fact that you can have lessons during the day or in the evening, depending on your disponibility. You're the one to choose your schedule! And if online learning suits you better, we'll assign an online teacher for you !
When
From 9.30 to 12.30
Monday through Friday
Every evening from 18h30 to 20h30
Schedule
Who
Price
Our intensive program
French in Lyon offers an intensive program that focuses on helping you practice the language. How? You'll find at your disposal conversation and writing clubs that help you progress faster depending on the skill you want to target. 21 hours of practical and precise lessons are proposed to you per week,in groups and during daytime.
When
From 9. 30 to 12.30
And 1 or 10 Private lessons in the afternoon or evening
Monday through Friday
Schedule
Who
Price